PROIETTORI CHRISTIE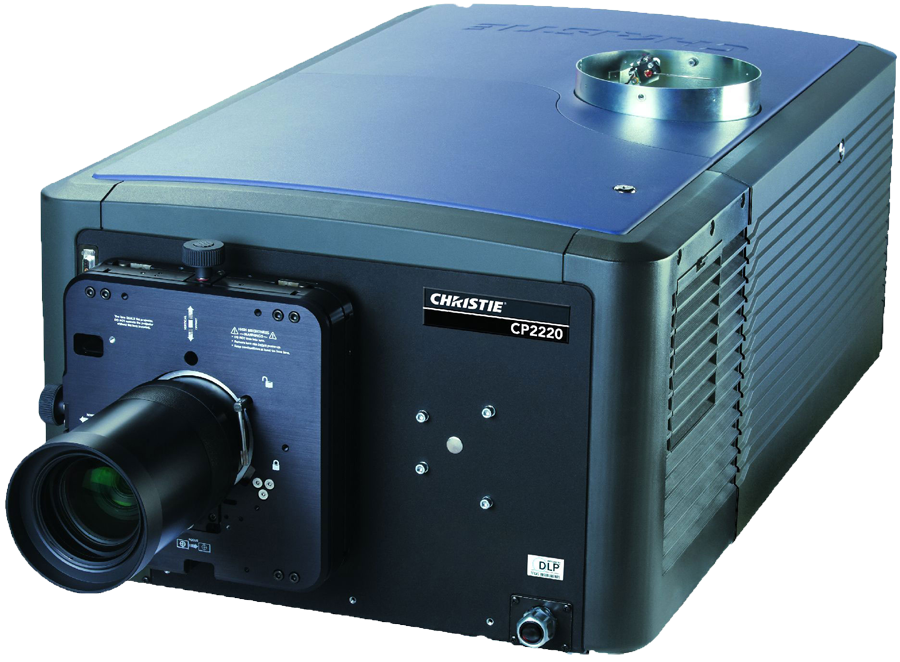 The projectors Christie series 1 was the first projectors built with really cinematographic charateristic and still to-day may be considered a very good products.
The series 2 in some way they have still improved the product but have found competitors in the meantime aligned with new series 2 production of similar quality.
If coupled with a top quality server, models 2215, 2220 e 2230 (including 4K versions 4220 e 4230) offer good performance and a really easy servicing and manitenance.
These projs are standard HFR, two DVI auxiliary inputs and on most server a couple of HDMI on IMB.
The version 2210/2215 are the best rateo weight/light, much better if coupled together with a reliable server.